Hot Deals & Packages
Value for money holidays handcrafted just for you. Without compromising on quality.
Top Trending Holiday Activities
Skiing
Snowboarding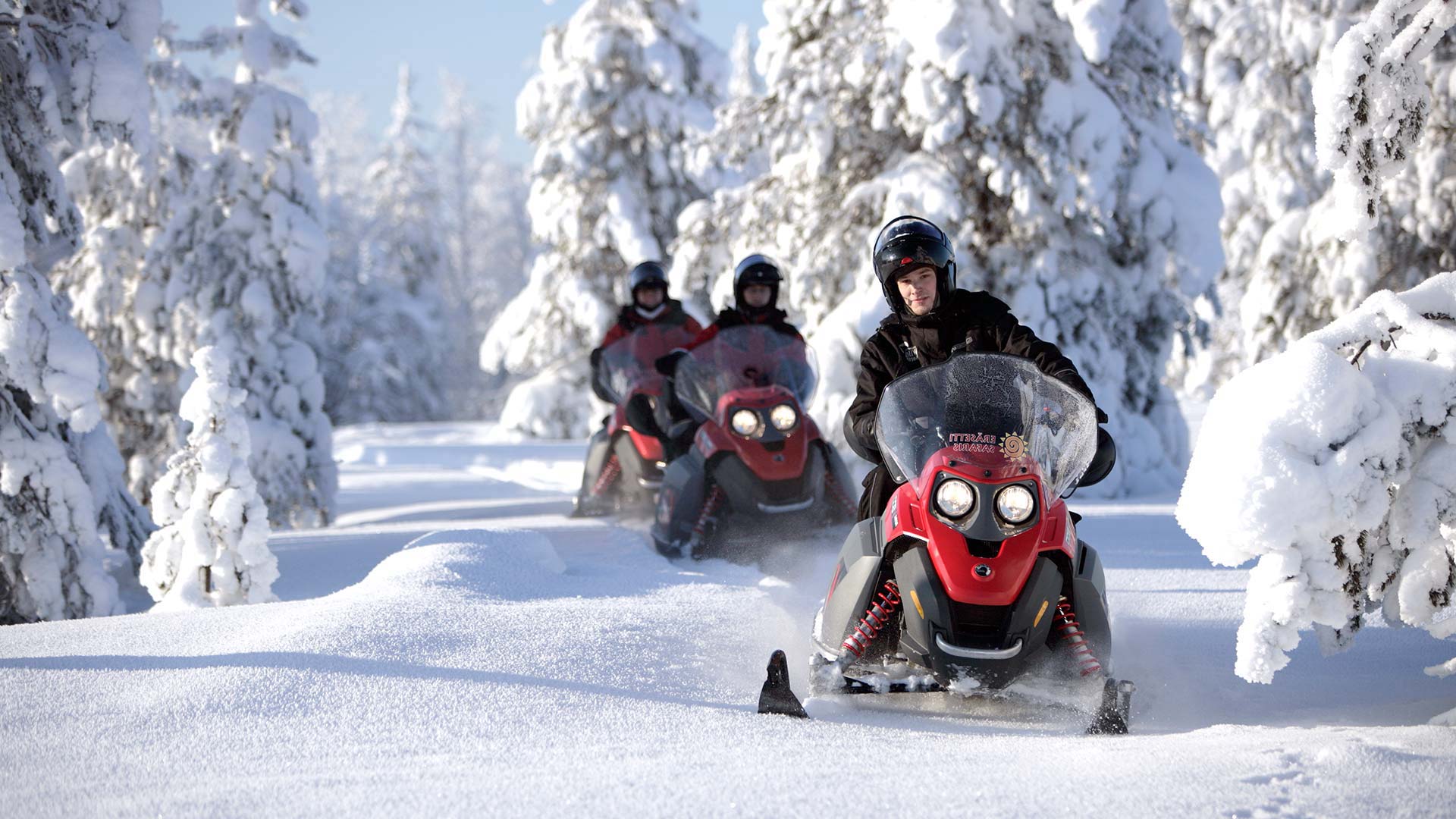 Snowmobiling
Snowtubing
What I've Noticed with Houseoftours
Dear All, Yesterday I've got my passport. Praise God…it's a multiple entry. I am very happy and would like to acknowledge the support you had given me to get this visa approval. House of Tours is amazing and I would gladly recommend it to all of my friends and relatives. First I've contacted Mr. Anup thru my sister in law also who gave me his contact and the one who handled my request was Mr. Nidhun Raveendran. Mr. Nidhun supported me from the beginning up to the end of the processing. Sometimes it's not all about money or payment your getting…it's the heart that you really want to help. This is what I've noticed with House of Tours. What is 500 Qar…for me this is nothing. But the way you've help and supported me is more than enough. I wish more success with House of Tours. Thank you very much. 😀😀😀 Dhaneszr Rahlendsv
|| Published 11/04/2019
Love Tiblisi
Amazing trip Georgia 🇬🇪. Love Tiblisi nice location and adventures and cultural experience traditional dress and location every location and places have story beautifully and creative. House of tours my experience wow outstanding Anoop are nice person and gave good discount rate with hotel accommodation plus tourist guide that's best service to easy travel strange country with package no any hidden charges and luxury amenities hotel with transport. My travel company first and best experience this houseoftours nice timing schedule arrangement. Chints Gajjar
|| Published 11/01/2019
Trip to Georgia
My trip to Georgia with houseoftours was really amazing. I had a very good time in Georgia. Everything was scheduled and on time. Thank you Salman from houseoftours for offering me such a nice package and coordinating with me from the beginning until the end of the trip. I would recommend everyone to plan their trips with houseoftours. Thank you. Maimuna Salam
|| Published 10/10/2019
Professionals In Action
Professionals In Action. The support I got from my first step while interacting with Ms Revathi was a great experience. While I was experiencing her guidance and hoping that her knowledge and expertise will help me in getting my Canada Visa, I was introduced to another Gentleman by name "Nithun" and what followed was like a team focused on supporting me following all the best practices. I don't have any hesitation in accepting the fact that it's these kind of resources who build an organisation and give the confidence to the outside world, and the owners the success and goodwill the team enjoys. Both members are instrumental in making my dream come true of travelling to Canada as in a short period helped me get my Visa with proper guidance and showing skills and perfection in their job. I am sure that the rest of the team at House Of Tours and the Management too treats every customer be it external or internal the same way I experienced. Wishing them every Success! Jeevan NV
|| Published 11/06/2019
Memorable Stay
It was our first time with house of tours. We had taken a personalized travel package to Georgia for UAE National holidays. Each one of us enjoyed and had a memorable stay at Georgia. Our full day was properly planned and was made enjoyable. Thank you to our travel consultant Mr Muhammad Tasneem for organizing our Trip efficiently and also the driver Mr Bhaijaan for giving us five star treatment and also outstanding guides Miss Nona and Miss Ana. Will definitely recommend and will use house of tours for our future holidays.
Yashna Najeeb
|| Published 12/11/2019
AMAZING GEORGIA
We went on a trip to Georgia in December 2019 and House of tours helped to plan the whole trip. Right from tickets to travel insurance, hotel bookings and tours in Georgia with guides, it was all smooth and we did not have any issues there in Georgia. Mr Anoop was extremely helpful and was there at our beck and call to clear all our doubts and apprehensions. There were no hidden charges and we paid additional money only at some tourist locations which was clearly mentioned in the tour itinerary. Overall, it was a pleasant trip and the guides and drivers who were with us in Georgia were very friendly and helpful. George, Tamar and Anna, we had a great time with them. Mery our coordinator in Georgia was very efficient and would send in the pick up time each day way in advance which helped us to plan the day very well. Overall, it was a great trip without any stress or problems and we go back with lots of memories! Mrinalini Govind
|| Published 12/11/2019