Hot Deals & Packages
Value for money holidays handcrafted just for you. Without compromising on quality.
Top Trending Holiday Activities
Skiing
Snowboarding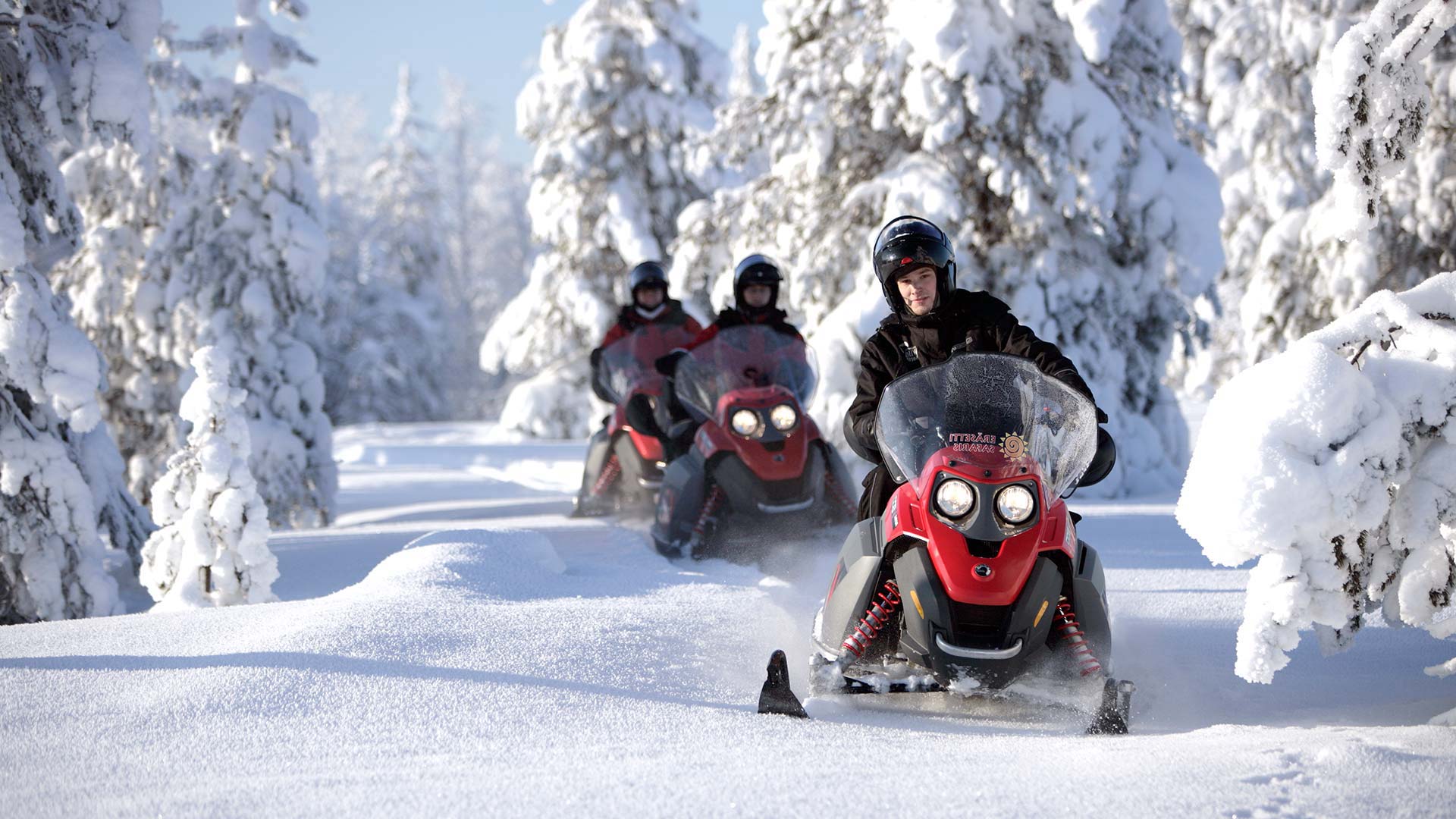 Snowmobiling
Snowtubing
wonderful experience in Goergia
Thank you so much house of tours for the wonderful experience in Goergia .We enjoyed our stay and snow experience😍❄️
lyn molina
|| Published 01/12/2022
Fall in love with Georgia
Such an amazing trip !! Highly recommend to do your trip incredibly memorable with HouseofTours ☺️ Fall in love with Georgia 🇬🇪 Lovely 🥰 Bozhena Krasnoghir
|| Published 01/12/2022
They have a great team to rely on
I'm so thankful we chosed House of Tours, it was an unforgettable winter break for my family even in ds pandemic. Sruthy was so accommodating from the start of all my inquiries and facilitating us for the trip from ticket vouchers, hotel and insurance coverage including our swabs from Georgia before flight back to Doha. They have a great team to rely on, thanks to Mariam the tour operator from Tbilisi to arrange our hotel transfers, drivers to and from airport especially our dear guide Ani, very sweet and helpful during our trips to Gudauri and other beautiful places in Tbilisi. I will have a great memory with my whole family on ds beautiful country. Please don't hesitate to take their service and they'll take care of you. We have comfort on our trip bcoz it caters to us and we have privacy not cramming in one bus with groups. Thankful and grateful for the good hearted people of Georgia. Sruthy ur the best, thanks for being there with all my unending inquiries but all of u didn't disappoint us esp my husband initially he's so half hearted but when we experienced the comfort from the hotels and car services inshallah we will choose u for our next trip to Turkey in d summer! Excited and looking forward for House of Tours services again...luv u guys ! Shane Azuzi
|| Published 01/12/2022
so grateful for the things you did for me....
Hi house of tours.....Thank you very much for the valuable support for our US tourist visa process... The name which I can't avoid is Nidheesh.... Iam so grateful for the things you did for me.... Thanks to the team too... Honey Boban
|| Published 01/12/2022
highly recommend house of tours.
First, I would like to Thank the house of tours and Mohamed Salman for making my month of December excellent. I want to share my experience from the Beginning. First, I messaged Salman saying I have two weeks' vacation and please suggest two countries to visit. He has offered Georgia and Azerbaijan (Baku). I said I would be traveling alone, and please add me with a group of people. He made all the necessary arrangements. He arranged hotel, air ticket, transportation, tour guide, PCR, and travel insurance. Once I landed in Georgia, an English-speaking Georgian guide and driver welcomed me and added to a group of people from UAE through the same agent. The hotel, guide, vehicle, site, everything was amazing. To be the open house of tours made everything beyond my expectations. Immediately after that, I came to Dubai and visited again to Baku. Same like earlier, they arranged a nice hotel, separate car with an excellent local driver. I really enjoyed the food and shopping in Baku. I will be visiting again to both countries during the summer holidays. I highly recommend house of tours. Honestly, I didn't check what was included in the package. But once I arrived in both countries, I realized it was well planned and organized. Kowsik Srikanda
|| Published 01/12/2022
Great travel company!
Great travel company! My first time booking with then to Georgia. Everything was smooth and they even sent infos on what to prepare and expect. The hotel was located in the City so you have chance to explore by yourself. They are very responsive and organized. I have booked from previous travel agency and it was nothing like this tour company. I am so satisfied that I already booked for my second trip 😄 Kudos! Kristine Nalam
|| Published 01/12/2022